Your Business Deserves Better
The first impressions of your business used to be via the receptionist. Now it's your website. That is, if people can find it. Why settle for a poorly-designed, ineffective website that can't be found on the major search engines? Your business deserves better – and we can help.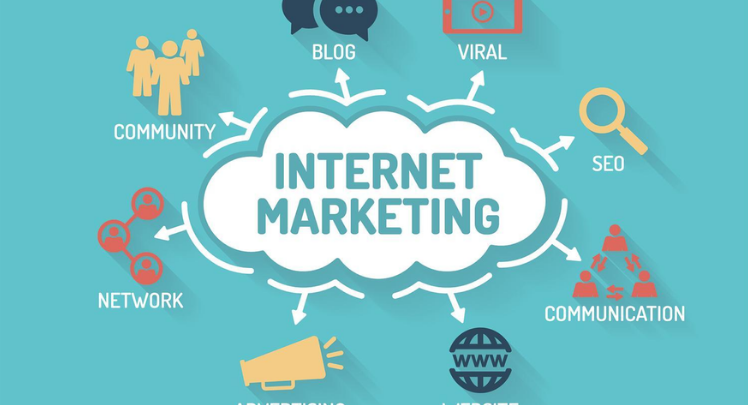 DeepRiverMedia specializes in Internet Marketing, Search Engine Optimization, and Website Design. We'll work with you to develop an affordable, market-focused Internet strategy. We offer personalized attention, access to a full range of Internet applications, and continued support after the site has been completed.
If you're serious about getting a return on your online investment, fill out this form now.