We've scoured the Internet to bring you the most relevant white papers on Internet Marketing, Search Engine Optimization, and Social Media. Downloading our whitepapers requires AdobeReader – get it free at Adobe.com.
5 Tips to Turn Your Website into a Marketing Machine
This white paper details the first inbound marketing system that uses the Internet to turn your company into a central
hub for your market, so you get found by more prospects and convert higher percentages of them into paying customers.
10 Really Good Reasons to use Predictive Analytics
This whitepaper details how predictive analysis can help your business. We give you 10 really good reasons on how to
draw meaning from and collect a higher return on your data.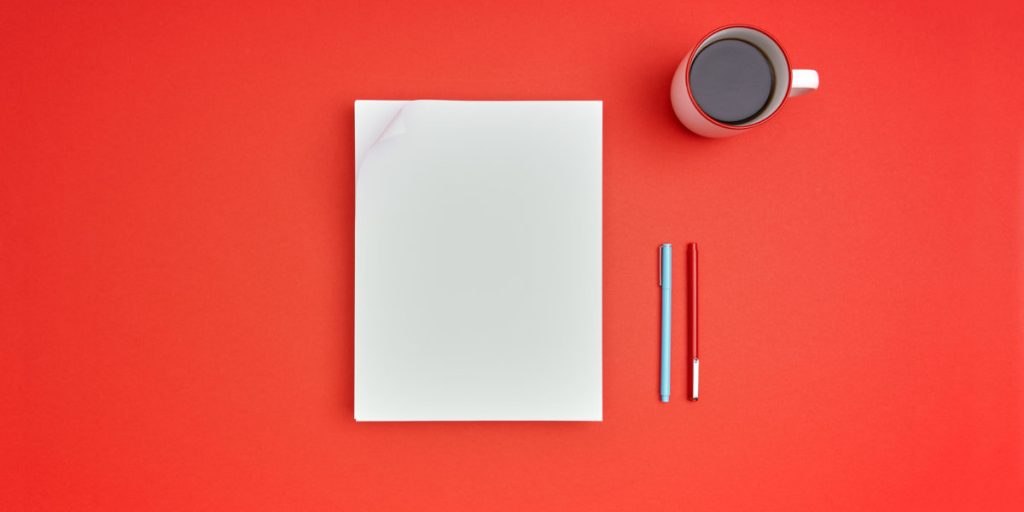 The Dawn of a New Industry: Internet Video Production and Marketing
Learn what it takes to produce online videos that drive sales, leads and publicity for your business.  This guide explains
why Internet video is growing at such a rapid pace and offers tips on how to begin your own video marketing campaigns.
Growing Opt-in Lists: Turning Web Browsers into Buyers
This white paper provides powerful tactics to help you grow bigger, better and more relevant opt-in lists – and turn your
Web browsers into buyers.
Local Search Engine Marketing
This comprehensive guide is going to tell you everything you needed to know about optimizing your site for ranking in Local Search engines.