DeepRiverMedia excels in working with forward-thinking, innovative business executives who are interested in maximizing the potential of their Internet sites. We are masters at helping our clients design Internet strategies that complement their corporate goals.
Website Design
Clean, professional, intuitive web design is critically important to the successful of an Internet site.  A well-designed site can enhance a visitor's total Internet experience. In a recent study researchers  found that 90% of people are not impressed with most corporate sites.

•  80 percent of visitors feel that web sites tend to be designed from an internal company perspective versus a user perspective.
•  95 percent say that it is very or extremely important that the information on websites they visit need to be accessible, up-to-date, and easy to find on the web. Yet nearly half said business websites are not always easy to navigate.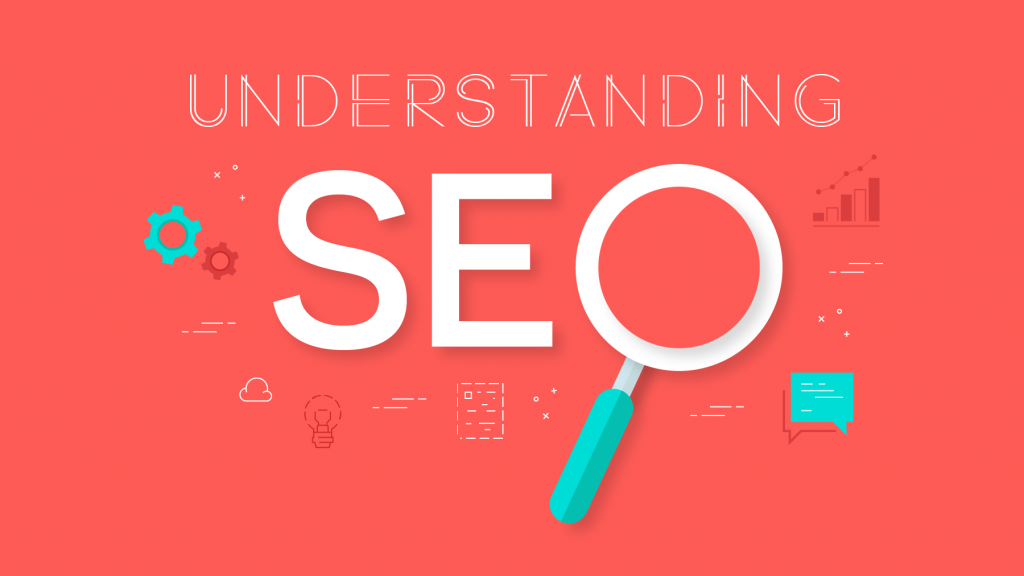 Search Engine Optimization
Search Engine Optimization (SEO) is the science of producing web pages that are attractive to the search engines. A well performed long-term SEO strategy will likely be the most important Internet marketing activity your company can undertake. The organic or "natural" search engines listings will bring in more traffic than any other user-generated click on the internet.

•  More than 500 million people use search engines each and every day.
•  91% of Internet users use search engines.
•  SEO is the top method cited by Web site marketers to drive traffic to their sites (66%).
•  An IMT Strategies study found that search engines are the #1 way people find Web sites.  Email Marketing
The Internet's most powerful application is the dominant application for interactive marketing.
Immediate, inexpensive, and in your face, email has changed business communication forever. It sells, promotes, brands, informs, reminds, creates buzz and best of all, it's cost effective.
  •  Email Increases Awareness While Improving ROI.
  •  Email Carries a Low Production Cost.
  •  Email is Fast & Easy To Implement.
  •  Email is Acceptable – In a recent AOL/Roper study, 78% of US consumers listed email as their preferred method of contact. Your potential customers would rather hear from you in an email than any other form of communication.
Hosting & Management
DeepRiverMedia offers website hosting and management services.   This includes, but is not limited to:
• Free text updates
• Free picture updates
• Website statistics